A full service production company
We make the story
Mait delivers powerful messages through visually stunning images and creative filmmaking. As experienced audiovisual professionals, we strive to provide full-service production solutions that exceed our client's expectations.
Contact Us
See more projects
Our Services
From script to screen, crafting stories for life
pre-production
Our pre-production checklist begins with setting the right expectations for the project. Before we start worrying about budgets and creating storyboards, we hold a pre-production meeting to ensure all parties are clear on the creative direction we will take. During this stage, we strive to understand the "why" of the project, so that we can properly align our efforts and ensure all parties are on the same page.
production
On shooting days, we coordinate all the aspects of the production and ensure that the creative ideas are executed properly. Our team brings together the talents of the director, cinematographer, sound engineer, production designer, makeup artist, and other professionals in order to deliver the best results. We collaborate with the crew to ensure that all the shots are taken in the most efficient way possible and to make sure that the desired effect is achieved. We strive to be the best version of ourselves, on and off the pitch.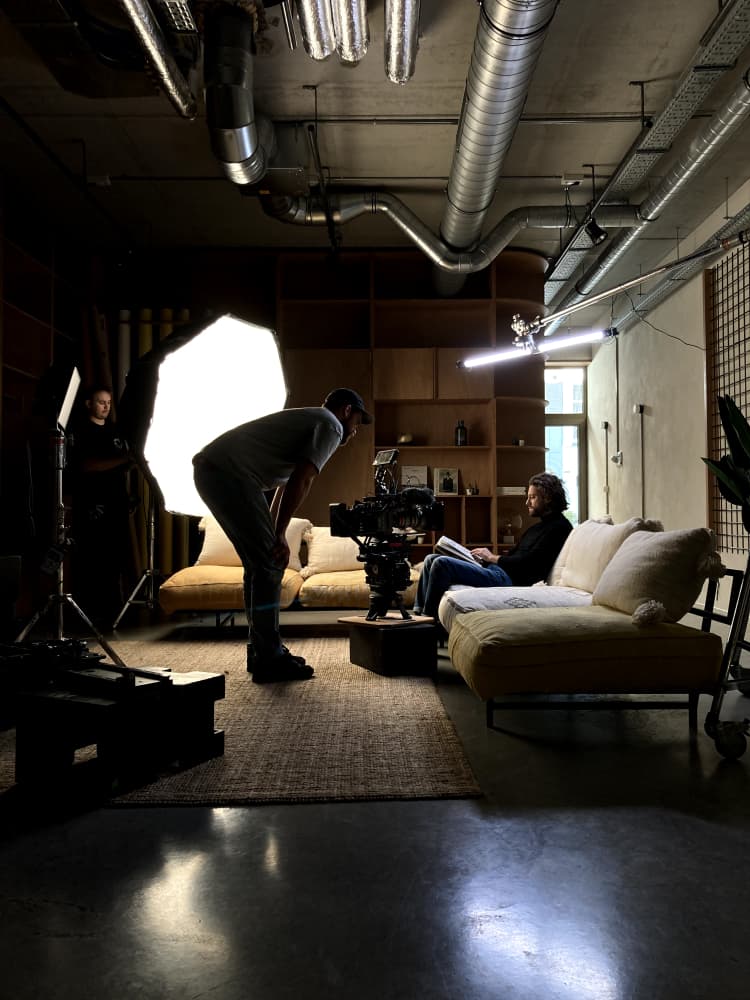 post-production
We then proceed to edit and match the captured footage, layering in the necessary graphics, voice-overs, animations, and color grading to bring the shots to life and create a cohesive message. The right voice-over can add a lot to the video and a well-chosen song from our vast stock of music and effect tracks can enhance the atmosphere of the final product. Finally, we combine all these elements to make sure the video has a professional and engaging feel.
Our Clients
They shared stories with us